Though we're a bike repair specialist at heart, Bicycle Doctor Inc. – House Calls is also certified to repair virtually any mobility product you may have, wheelchairs included. If it has wheels and can carry you from one place to another, we can give it the service it needs to function seamlessly once more!
There are numerous aspects of your wheelchair that might require wheelchair repair in Boca Raton, FL. From the wheels themselves to the frame and supports of the chair, we're able to assess and resolve most common wheelchair problems with ease, to provide you with seamlessness when you need it most. Whether you're temporarily wheelchair bound or you require mobility assistance in your everyday life, we want to be your resource for any and all services required to keep it in full functional condition.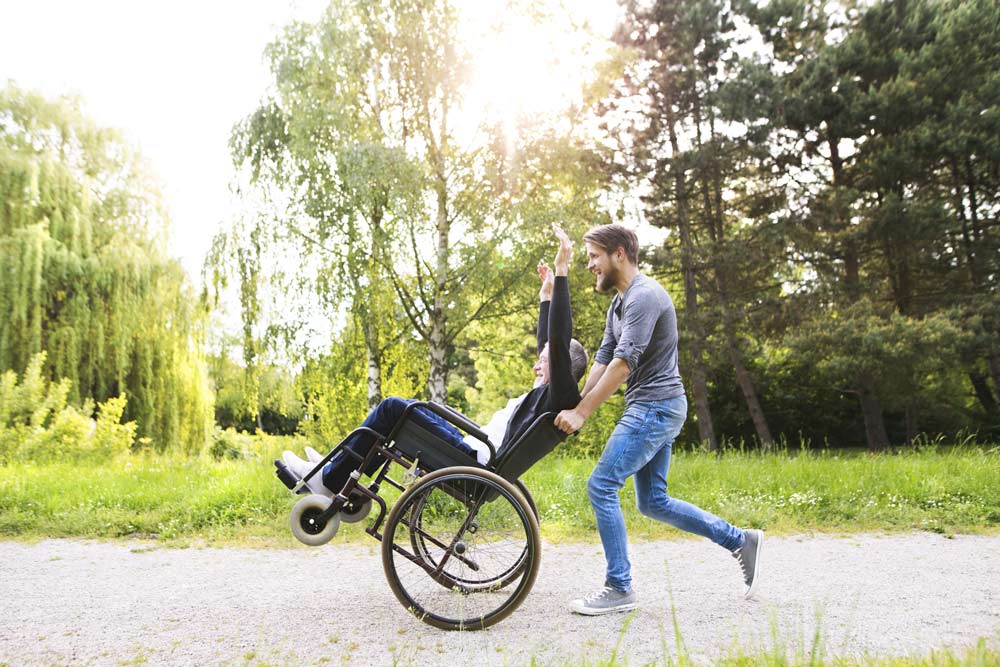 Some of the core services we're proud to provide in the way of wheelchair repairs in Boca Raton, FL include: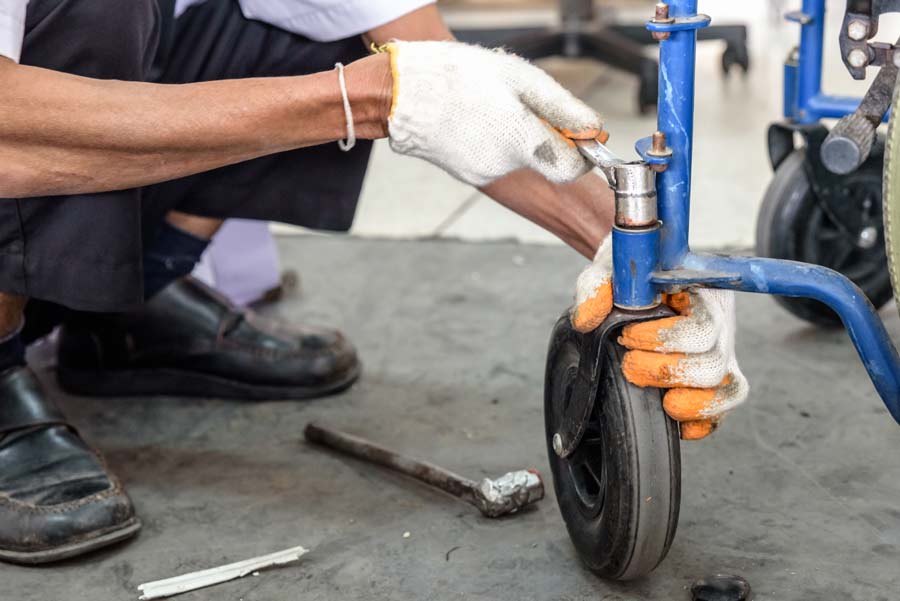 Joysticks
Controllers
Motors
Tires
Batteries
Battery Chargers
Armrests
Remember, before you visit a wheelchair repair shop in Boca Raton, FL— Bicycle Doctor Inc. – House Calls will come to you! We respect the needs of our mobility-impaired customers and will always do our best to come to you, so repairs can be made in the comfort and convenience of your own home. We're familiar with all popular makes, models and brands of wheelchairs and our years of professional experience have put us in a position to service virtually any wheelchair problem you might have.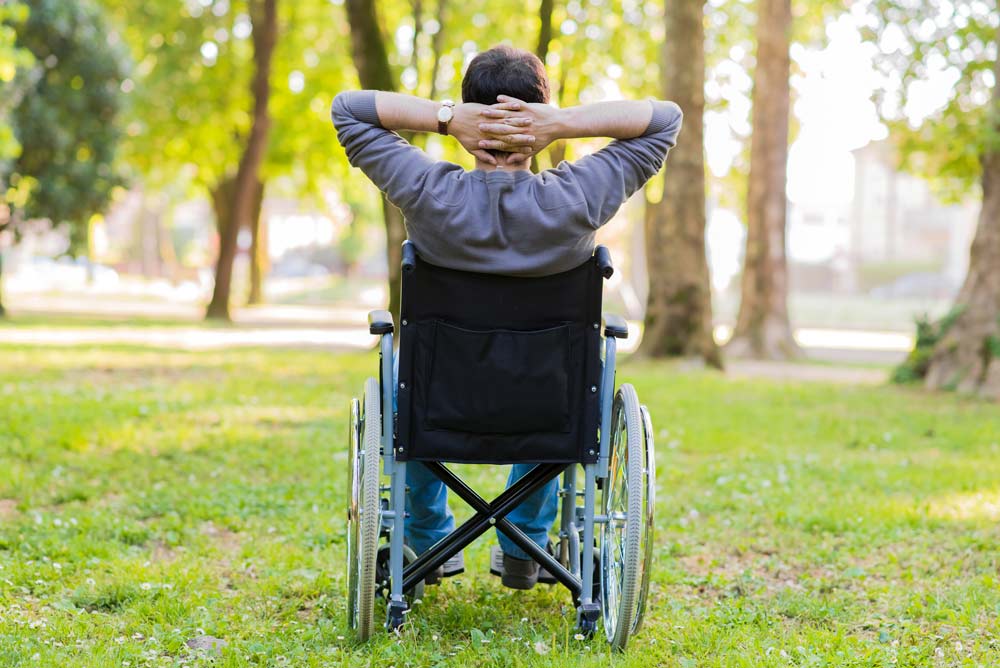 Quality Electric and Manual Wheelchair Repair in Boca Raton, FL
If you require repairs beyond the ones listed above or would like us to assess your unique wheelchair, please don't hesitate to give Bicycle Doctor Inc. – House Calls a call today at 561-483-8376! We'll gladly provide any insight we can into what needs to be done to make sure your wheelchair remains in top functional shape.