Many people don't realize just how comprehensive a bicycle can be: from something as simple as the seat you sit on, to something as complex as the gear system that translates your strokes into power. As a result, each of these systems needs to work perfectly in tandem to ensure a smooth ride, safe operation and the joy that comes with spending time on the back of a bike!At
Bicycle Doctor House Calls
, we've dedicated ourselves to ensure that every facet of your bike works seamlessly—both in conjunction with other systems and as a standalone component. What this means for you, the rider, is that your bike will function perfectly, your ride will be smoother and you'll have the peace of mind that comes with knowing you're sitting atop a finely tuned machine, even if it is a simple machine.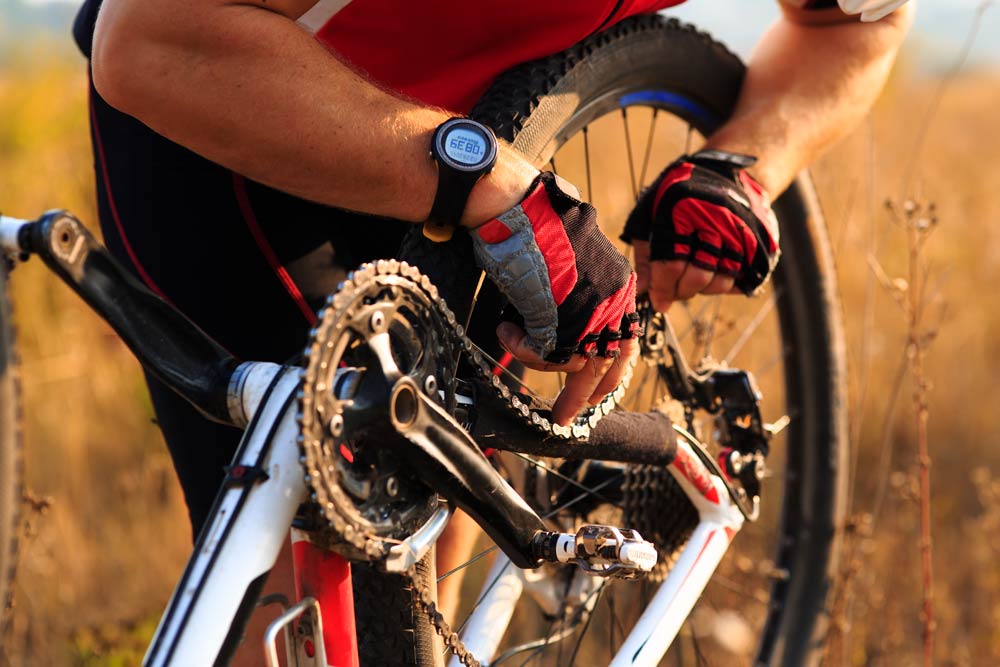 Accessories
Take a look at some of the services we offer in the way of bicycle repair in Boca Raton, FL and how we can help you enjoy every moment spent pedaling your way to happiness:
Brake adjustments
Shifter and derailleur adjustments
Wheel alignments
Lubrication
Accessories safety checks
Component cleaning
Suspension checks
Frame repairs
Gear checks and tune-ups
Tire and wheel repairs
We also service and repair all types of major excercise equipment such as treadmills, excercise bikes and more!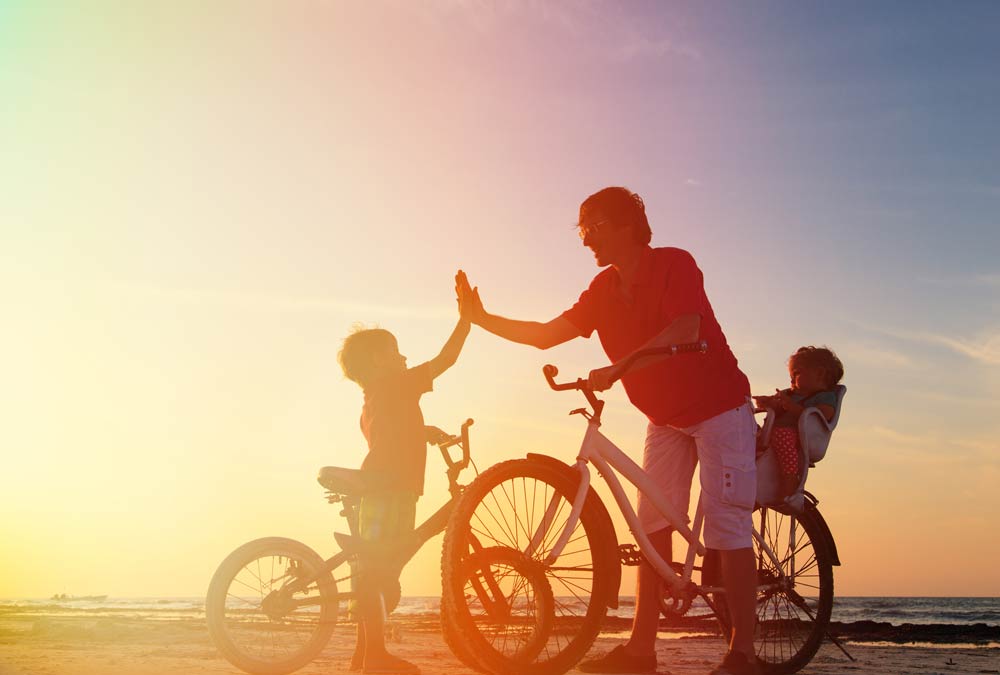 You Name The Repair, We Can Do it in Boca Raton, FL!
Aside from the common services listed above, we have the knowledge and capabilities to offer you virtually any type of bicycle repair in Boca Raton, FL you might need to set your bike right. Don't hesitate to ask us about any services that you might be in need of or schedule an appointment today to have your unique bike inspected and assessed.
Don't let just any bicycle repair shop in Boca Raton, FL handle your bike—trust someone who completely understands your bike, right down to its individual components: Bicycle Doctor House Calls. For more information or to schedule a service appointment, give us a call today at 561-483-8376.