Bicycle Doctor House Calls can take care of all of your bicycle tire repairs in the Boca Raton, FL area. When you are in need of a dependable company to manage all of your bicycle tire repairs we are the ones to call.For over 30 years we have been the flat tire repair experts for the Delray Beach, Boynton Beach and Boca Raton, FL area. At Bicycle Doctor House Calls we know how essential it is to have properly pumped and working tires for your bike. When your tire goes flat it can cause permanent damage to your wheel and make your bicycle difficult to ride.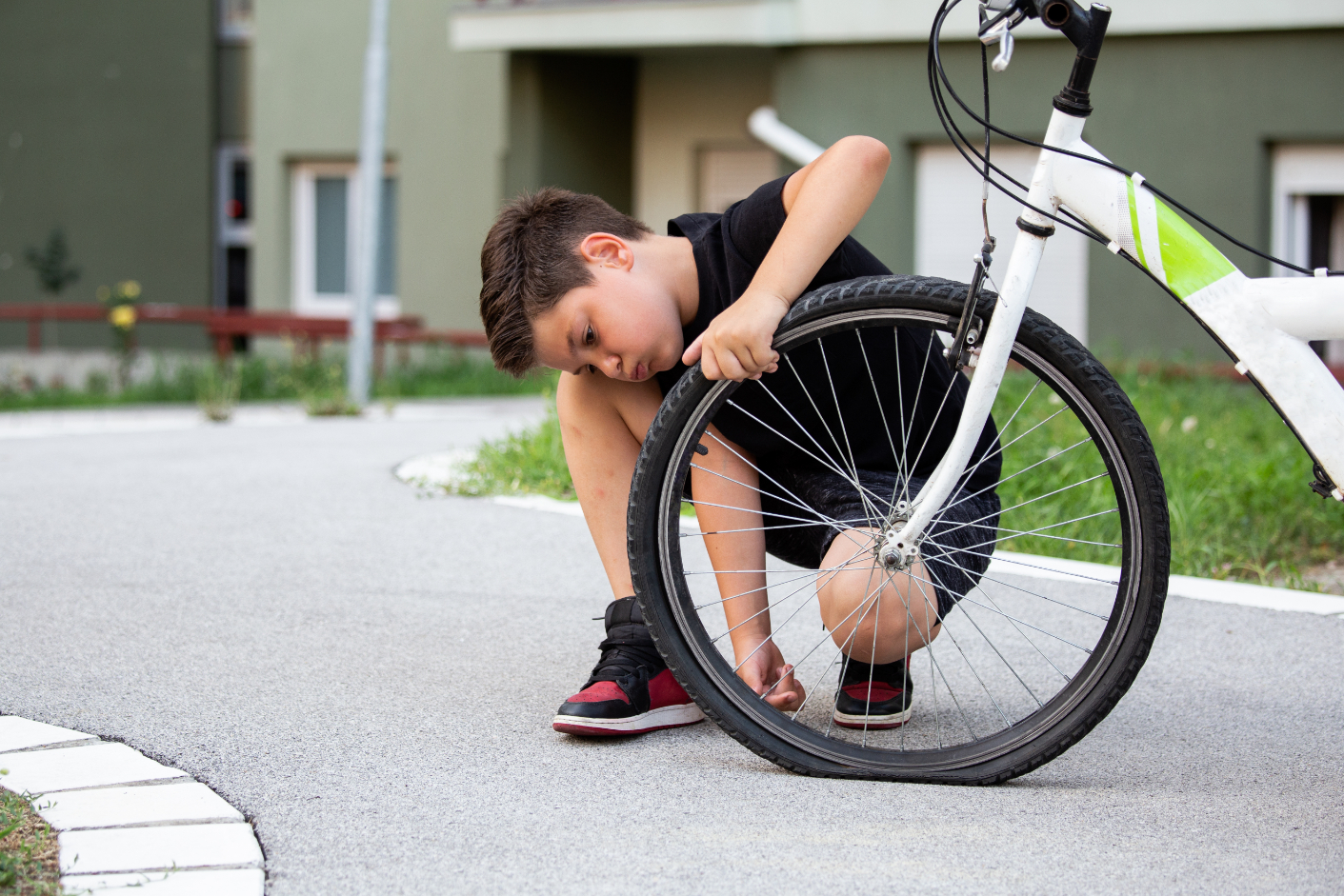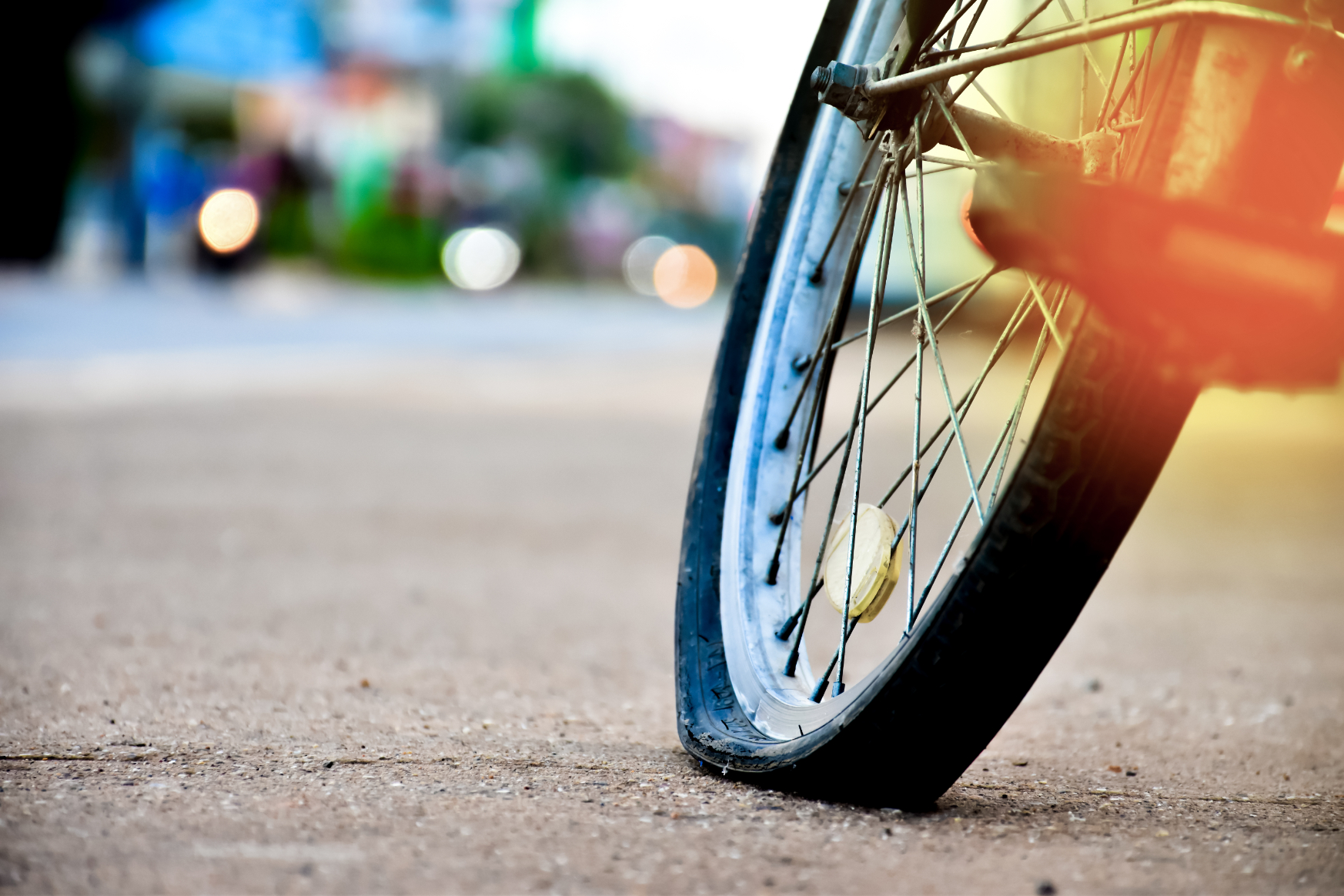 Our team offers mobile flat tire repair for your bicycle when you need it most. Whether you are stuck in traffic, on a leisure ride or cycling to work Bicycle Doctor House Calls can come repair your bicycles flat tire. We know the severe inconvenience a flat tire can cause and that's why we want to help you out. With our services, you won't have to be delayed and bothered by a flat tire because we will fix it in a timely manner.It doesn't matter the specific make or model of your bicycle we can perform bicycle tire repair for you. Our professional staff can cover up a patch, inflate your tire and replace tires that are damaged in the most efficient manner. Customer satisfaction is our number one priority and that's why we always do our best to get you back on the road.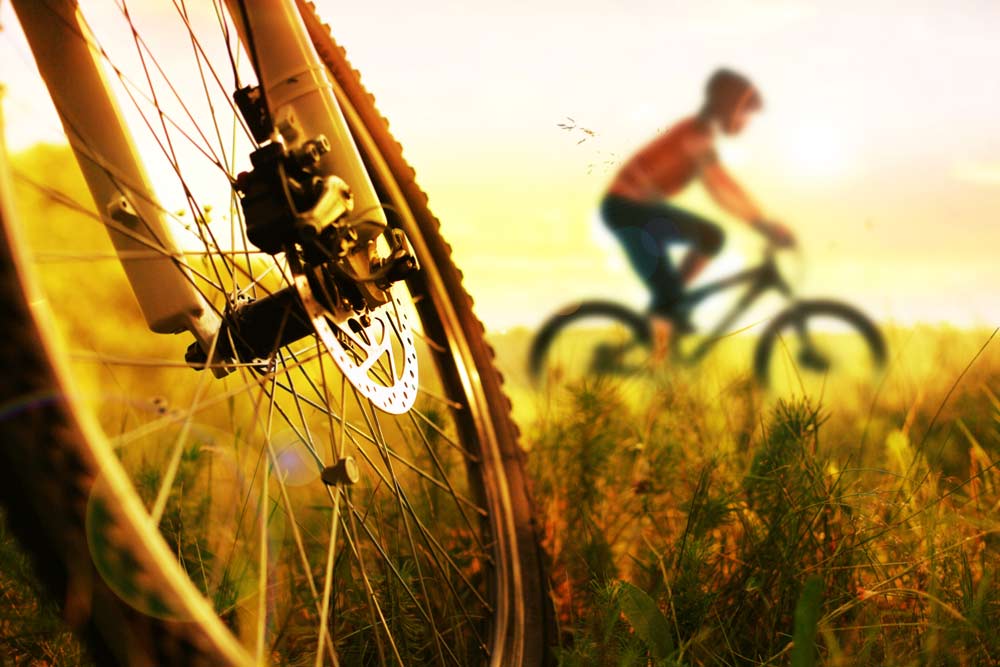 Let's Get you Back on the Road in Boca Raton, FL
We know that life can be unpredictable and that's why we are here to help you out. Call on Bicycle Doctor House Calls for those moments when you succumb to unexpected moments like a flat bike tire. With our mobile bicycle tire repair, you won't have to stress about having a flat tire anymore. Our team has years of experience under our belt and can manage any flat tire issue you may have.
Next time you are looking for an affordable and honest company to help with your bicycle's flat tire contact us. We know how to service your flat tire so that you can start riding again. It's our responsibility to take care of you and all your flat tire requests. Bicycle Doctor House Calls the number one company you should rely on for all of your bicycle tire repair and electric bike conversion needs. Check out our list of affiliates or give us a call now!