Authorized Razor Scooter Repair Service
Bicycle Doctor House Calls is pleased to be an authorized Razor repair center and the area's foremost authority on scooter repair in Boca Raton, FL. Alongside Razor, we're also pleased to have the knowledge and capabilities to service other makes and models of electric scooters as well.What sets Bicycle Doctor House Calls apart from other scooter service providers is more than just our tremendous depth of experience when it comes to assessing and repairing these items—it's our incredible affordability as well! We charge a flat $35.00 diagnostic fee for basic scooter assessments, unless the repair is obvious enough to make quick repairs on, such as a flat tire. And, if you're riding a Razor scooter, remember that this brand offers a 90-day warranty against defects and damages that we're proud to uphold! We make it simple to get the scooter repair in Boca Raton, FL you need to stay motoring down the street, all day long.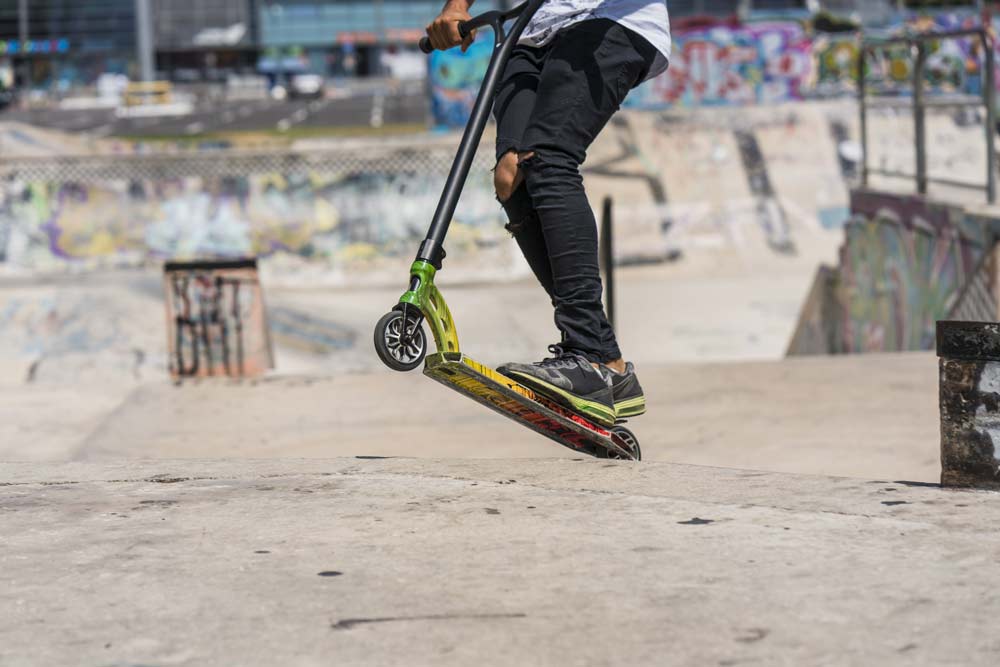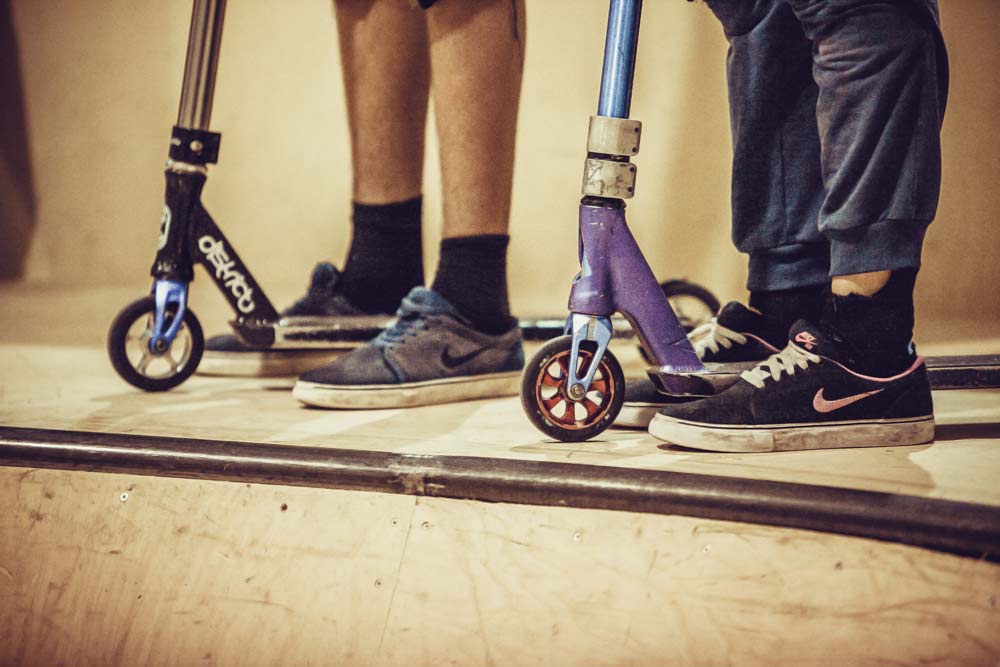 Scooter repair by appointment in Boca Raton, FL
If you're looking for more invasive repairs to your scooter, please call ahead to arrange drop off times, so that we're able to organize our appointments and get your scooter the attention it needs as quickly as possible. And, don't forget to bring your receipt if you're looking for work done under warranty, as well as the charger so we can ensure everything works appropriately when your scooter has a full battery!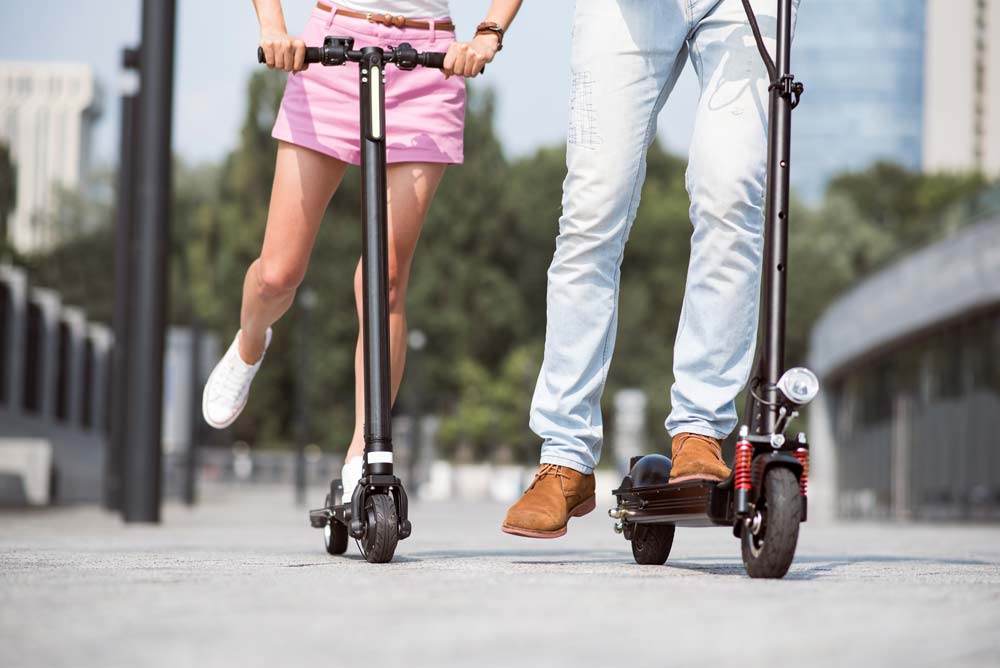 Miscellaneous information
In our mission to be your comprehensive scooter repair shop in Boca Raton, FL, Bicycle Doctor House Calls also offers a variety of peripheral services to ensure you get top quality services at all times. We recycle old batteries for all types of motorized scooters, so feel free to drop them by us at any time that's convenient for you. We can also handle warranty repairs on scooters purchased within Razor's 90-day guarantee timeline.
For more information about any of the scooter repair services we offer or to learn more about how we can bring your scooter back to its fullest level of functionality, please don't hesitate to give us a call today at 561-483-8376.
Contact Us Today